Cordova Homes & Real Estate
Homes for Sale in the Cordova, TN, Area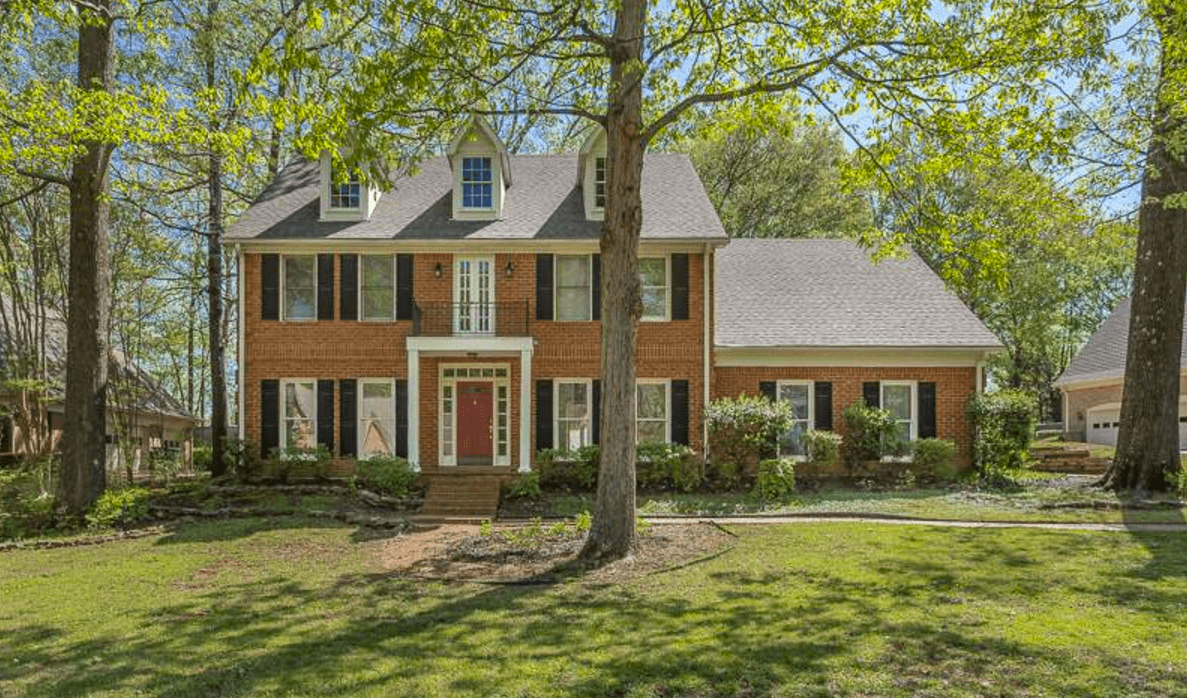 View today's top Cordova homes for sale below! Cordova is a medium-sized town with a population of over 18,000 people. Comprised of three constituent neighborhoods, Cordova is the 34th largest community in Tennessee. To request up-to-date information about Cordova, TN properties for sale or to arrange a private showing, contact your Tennessee real estate team today. Read more about Cordova real estate.
Homes For Sale in Cordova TN
Cordova Real Estate Statistics
January 21, 2022
See All Real Estate For Sale in Cordova
Search TODAY's New Listings by beds/baths, home/lot size, listing status, days on market & more!
See All Neighborhoods: Cordova Subdivision Directory
Looking to buy or sell a Cordova home? Call the John Quinn Team at (901) 685-6000. Your neighborhood real estate agents are here to help you find the perfect single family house for sale in Codova, TN and navigate the ins and outs of the Cordova, Tennessee real estate market.
Cordova Housing Market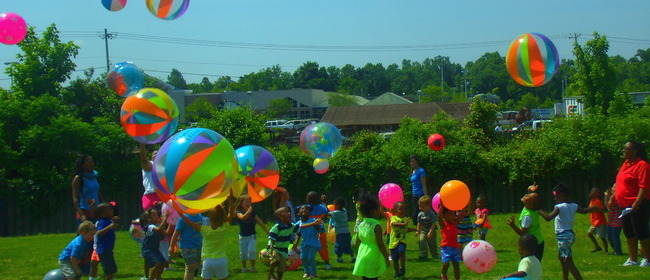 Buyers of a single-family home for sale in Cordova, TN will find a quieter and more suburban lifestyle than life in the city of Memphis. Cordova real estate is some of the most expensive in Tennessee, but buyers will find that single family home listings in Cordova hold their value.
Cordova is a decidedly white-collar town, with 85.10% of the workforce employed in white-collar jobs, well above the national average. Overall, Cordova is a town of sales and office workers, professionals, and managers. Residents who work: in sales jobs (15.44%), office and administrative support (14.93%), and management occupations (11.52%).
The per capita income in Cordova as of 2010 was $34,187, which is wealthy relative to Tennessee and the nation. This equates to an annual income of $136,748 for a family of four. However, you can find a broad range of homes for sale in Cordova, TN to fit many budgets. Although much of Cordova has merged with Memphis over the past few years, it still retains its unincorporated charm. Come visit Cordova and take a stroll down the Wolf River and soak in this little bit of Americana.
Cordova Information Resources
Cordova Real Estate Agents
Looking to purchase a house in Cordova? Let our Tennessee real estate specialists work with you to navigate the process of buying or selling your home. Our local real estate agents have expert knowledge on the distinct dynamics of the Cordova housing market.
For further information about Cordova buyer or seller representation, contact the John Quinn Team. If you're preparing to sell your Tennessee property, use our CMA page to uncover the resale value of your Cordova property instantly!
Search Homes For Sale in Cordova TN